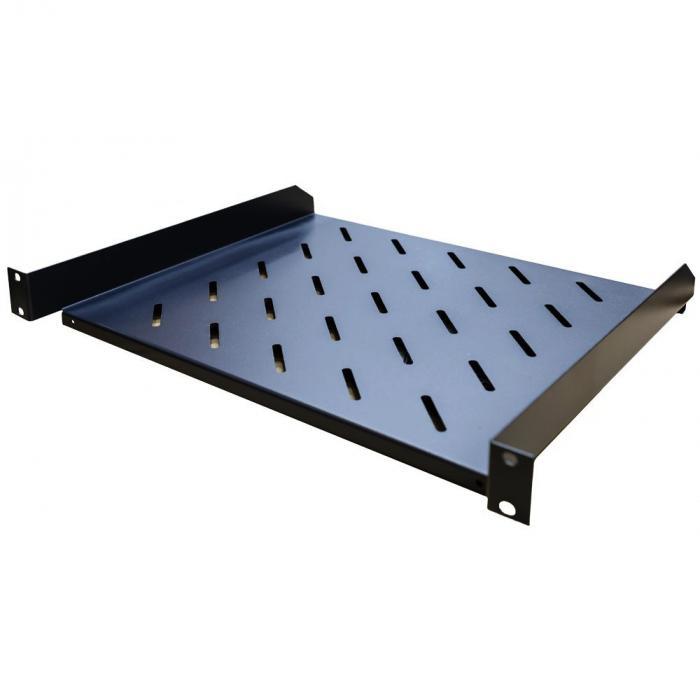 19" 1RU Cantilever Rack Shelf
Original price
$34.37
-
Original price
$43.24
Availability:
36 in stock, ready to be shipped
Availability:
88 in stock, ready to be shipped
Our 1RU Cantilever shelf is the perfect addition to your 19" server rack, providing a sturdy and reliable surface to hold non-rackmountable equipment or accessories. Available in depths of 275mm and 400mm, this shelf is perfect for holding items such as monitors, keyboards, modems or other small networking equipment. The cantilever design allows for easy installation and adjustment, while the solid construction provides peace of mind knowing that your equipment is secure. It is a great solution for organising and utilising your rack space efficiently.
Shelf Depth: 275mm Overall (surface depth 245mm)
Shelf Depth: 400mm Overall (surface depth 370mm)
Weight capacity is 18kgs for both options